Already have an account? Use the
Log In
tab above.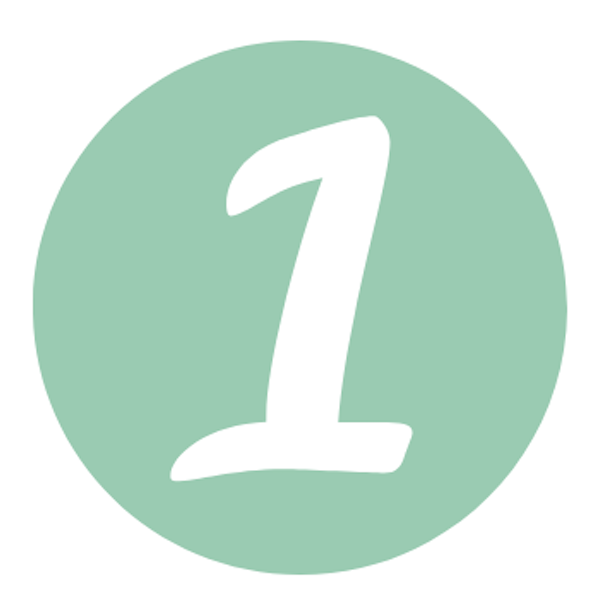 Create an account using your name and email address in the Register tab above.
Complete "New Participant" forms with your EMPOWER advisor.
Explore MealPlot by recording a meal, creating a one-day record, and viewing your weight progress.
If you do not have an account yet, follow the steps.